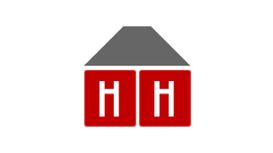 From December 1, 2008, houses for sale have had to be marketed with a Home Report. This is a pack of three documents: a Single Survey, an Energy Report and a Property Questionnaire. The Home Report

will be made available on request to prospective buyers of the home.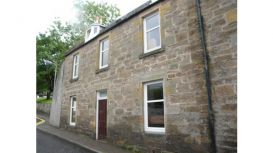 We embrace change and are constantly challenging tradition because we have a strong desire to improve the way our industry operates. We do business differently to give you the edge! We provide a list

of features and services geared to benefit our customers: long opening and viewing hours; a very high profile website; continuous in-house training and a strict code of practice.