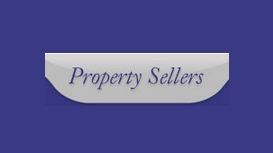 We formed in 1995 and our idea was simple, it was to create an international property database of exceptional quality and usefulness. We want to enable people in different countries to buy and sell their homes by using our central service. By harnessing the latest tools in Internet technology we have developed a state of the art property finding service which we hope you will enjoy using. The properties shown on this website link up with our database in the South West of England.
We have a global network of more than 100 property agents who are based in (currently) over 20 countries around the world. They provide us with up to date details on properties for sale in their area. All property information is supplied by overseas agents/third parties and PPG accepts no liability for changes in price or status.
---
Reviews and Ratings
We do not have any reviews about Prestige Property Group available right now.