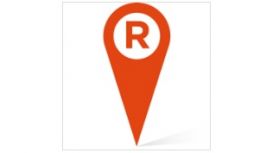 We're proud of the fact that we have a pedigree and heritage with roots back to 1935. This makes us not only one of the largest, but one of the longest established independent Leicester estate agents. With over 80 years experience we know that we can guide you through buying, selling or renting a home.
Easy. Although we feel that 'a one stop shop for all your property needs' sounds a bit corporate (heaven forbid – something we'll never be), it actually sums up what we do quite nicely.
In a nutshell, we sell property, we let property, we value property, we survey property, we auction property; we do just about everything regarding property. In fact, we put great property on the map!
We love what we do. We employ some of the best property people in Leicester. We've been doing it for a long time. We've evolved over the years to embrace some of the most innovative ways to offer our clients a great service. We know what we're talking about. We tell the truth – even if it's painful to hear sometimes. We think we've got the best staff and premises in the city. We can handle just about any property related enquiry.
Services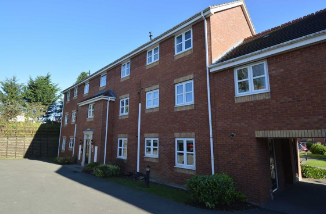 Finding the right property can be hard work, but at Readings, we're here to take away the stress. Browse the properties and then chat to our team who can arrange a viewing and deal with any other questions you may have. Our friendly and informed estate agents will never try to sell you on a property that doesn't suit your needs. Whether you're after a period property, a grand family home or a new build, we can help!
If you want to stay informed about the latest properties on our books, register with us for updates. You can search using our website or visit us in the office. Whichever way you want to find a home, we're here to help you every step of the way. We offer lots more than simply buying and selling houses too: from professional surveys and auctions to commercial properties.
Reviews and Ratings
Readings have been a god send for me.A real hand holding experience and achieved a price well above what I expect. Thank you so much for everything. We will be back again when selling house number 2.
Great service for a very competitive rate. Really good at looking after the tenants, and always chase maintenance issues promptly. Would highly recommend.
Fantastic service and a lovely team whilst selling our house. Would 100% recommend.