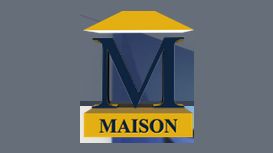 maisonestatescoventry.co.uk
Modern, forward thinking and focused on speed, delivery and efficiency. Founded by Sanjay Panchal and Ben Herbert; our approach and flexibility to change to market needs enables us to achieve

excellent results for clients. We are proud to be recommended by 'the best of Coventry' and local 'Chamber of Commerce'.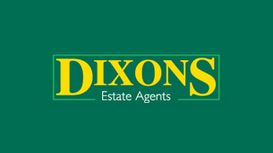 Here at Dixons we are passionate about property success. Each and every member of our team works tirelessly to ensure that our clients obtain the best possible price for their property with the

minimum fuss. As the largest estate agency in Birmingham and the Midlands, thousands of satisfied customers have benefited from our team's local knowledge, and with 80 years' experience, Dixons is the brand to trust.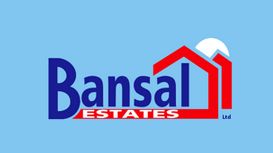 Established in 1985, Bansal Estates Ltd is an independent Estate Agency with a main office located in the heart of Coventry City Centre. In an increasingly competitive market, Bansal Estates is able

to maintain a strong presence by placing your property in a commanding market position. We offer a complete package that promotes your property and quickly targets potential buyers. Bansal Estates cater for all landlords and all types of tenants.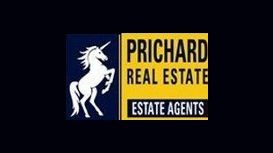 Established in October 1987, we are a small family run independent business priding ourselves on providing a hands on service with that vital human touch whilst embracing modern technology. Company

owner Bob Prichard who has over 30 years experience of selling property in and around Coventry is a Fellow of the National Association of Estate Agents, and will deal with all transactions from initial marketing through to a satisfactory conclusion.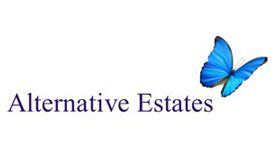 Call us now and see how our friendly service and know-how gives you access to a full range of UK mortgages and re-mortgage products including fixed rate, interest only, capped, discount and variable

interest rates and buy to let mortgages. The credit crunch, which started in 2007, dried up the supply of mortgage finance with some specialist lenders being driven out altogether. Now there is but a small number of mortgage lenders which have increased their hold over the market for new UK home loans.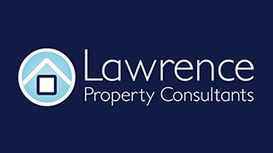 Lawrence Property Consultants are local, independent Estate Agents and Residential Lettings Specialists based in Allesley Park and covering the Coventry & Warwickshire district. Our agency always has

and always will be principal lead and these ethics underpin the services we offer, as well as our day to day operations.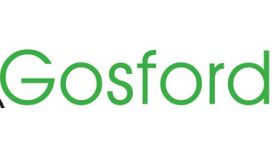 As specialists we keep up to date on all laws and regulations within the lettings market. We also understand that in today's world you are very busy and need an efficient and professional service with

excellence as a minimum standard! All material on this website is provided for information only, and is not intended to form part of any offer or contract. Our policies and practices may change at any time without notice.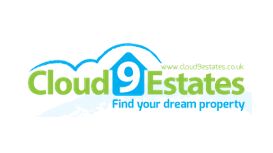 A well established practice, in business since 1999 Cloud9 Estates offers a service which effectively sells and has all the important ingredients required for a smooth transition including - excellent

customer journey, local knowledge, experience, professionalism, integrity, supporting and honesty. As a locally based practice with a national reach, we are the friendly face of Coventry estate agency.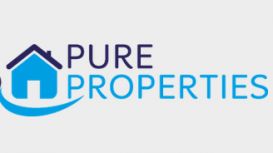 When you're selling your home, you want the best price, you want it sold in an efficient way and you want it all done in plain and simple English and to the best possible standard. That always seems

like such a big ask when it comes to standard estate agents, doesn't it?! That's why in 2010 Matt and Rich (not Matthew and Richard) got their heads together and decided it was time to re-write the estate agent book. They had a vision, they had a dream, they had skills and you had houses.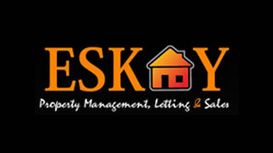 We believe that 'saving' should not mean 'sacrificing'. Eskay Revised demonstrates our passion in finding great ways to expand on the power of your savings. We will inspire others to enjoy the fullest

potential of their savings and money management strategies.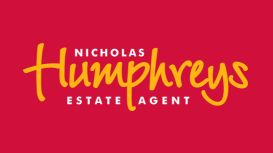 Find your perfect property in Coventry to rent by visiting Nicholas Humphrey's. Our goal is to provide you with an unforgettable living experience in Coventry. We take pride in being a people

business and as such we recruit motivated and enthusiastic people with a passion for working in the property industry and invest in training and on-going staff development. We operate a graduate training scheme for talented bright youngsters.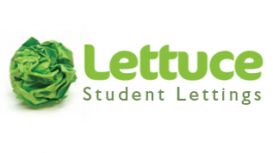 Lettuce Lettings are one of the leading student accommodation services in Coventry, they've been matching students up to their ideal homes for over 20 years. Find some of the most luxurious student

houses in Coventry and plenty of availability. Take a look now!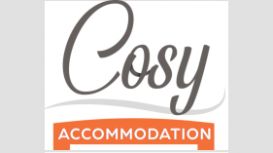 We manage properties in Coventry and the Midlands. We specialise in HMO properties, but we also manage standard buy to let properties. We like to make the most out of your property and getting it to

work best for you.