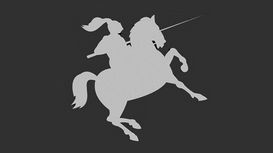 Knights Estate Agents was founded in 2010 with the vision of providing a personalised service with unrivalled expertise to sellers and landlords on a cost-effective basis and a strong belief in

partnership. Having worked for years within the rigid framework of larger companies we grew tired of the restrictions placed on us by the hierarchy. We believed we could do better and so Knights was born!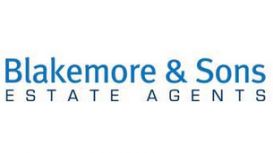 Blakemore & Sons, is an established family business with an enviable reputation and an excellent track record in residential estate agency across Sussex and Surrey, offering a highly professional yet

personal service. From the initial free valuation of a property, through marketing, negotiating, and completion, our clients receive honest and realistic advice - designed to make your move as smooth as possible.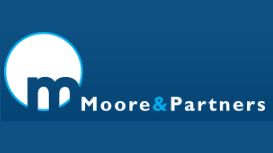 Moore & Partners have a combined experience of 50 years within estate agency and over this time we have all learnt that both buyers and sellers really value an estate agent with in-depth local

knowledge. A sound knowledge of our industry will ensure that either as a buyer or seller you will be professionally dealt with in the most appropriate manner to suite your requirements.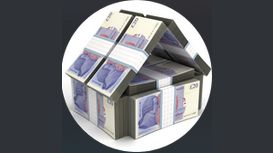 Given the choice would you rather invest in the Building Society, Stocks and Shares, or property? Doesn't seem like a very difficult decision does it? But there are thousands of people who are not

investing in property because they lack the time, expertise and confidence to get started.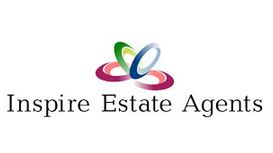 We at Inspire Estate Agents truly care about the service we provide, offering excellent value with unrivalled results. We cherish our independence as it means we are accountable for everything that

happens within our company and can bring a touch of personality to our work. Since launch, Inspire have earned respect for our excellent local knowledge of Furnace Green, Maidenbower, Northgate, Pound Hill, Southgate, Three Bridges, Tilgate, West Green, Worth and the rest of Crawley.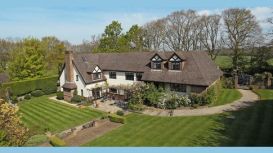 Established in 1947, independent estate agents Mansell McTaggart are members of the Guild of Professional Estate Agents with directors as members of the National Association of Estate Agents (NAEA).

We have more than 500 properties for sale throughout Sussex including starter homes, family homes, new houses, new bungalows, country houses, new apartments, new flats, purpose built flats and converted flats.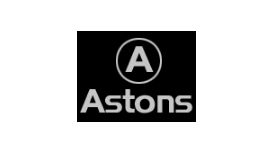 Service levels within the estate agency industry suffer a poor reputation. This is often deserved and is commonly caused by ever changing personnel within a company meaning a lack of knowledge,

understanding and continuity. Another common gripe is that people feel their property is not marketed to the full. Astons founding directors embarked on forming a company that couples innovative marketing with a professional, experienced team.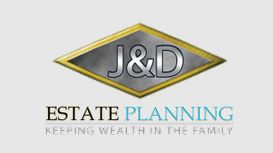 By having a Will you stipulate exactly how your estate (all your possessions and assets) is distributed, in what proportions and to whom. You can also avoid unnecessary arguments and squabbles between

family members or relatives. If you don't have a Will the government decides this for you according to some rather old rules called the Laws of Intestacy which were drawn up in the 1920's.
At New Move we have been selling property for over twenty years through our traditional branch network, but in 2010 we realised that by harnessing the power of advertising provided by the big online

property websites, we had the opportunity to attract buyers from anywhere in the country. In a Eureka moment we realised that only selling property in a small radius of our workplace was frankly daft!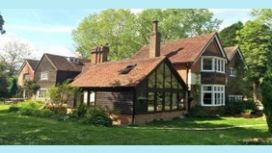 We are an Extremely Progressive Company who pride ourselves on the Service we provide our Clients, and therefore we incorporate Traditional Values into our working environment. As well as this, we

adhere to the Highest Standards of Professional Ethics (being members of 'The Property Ombudsman') while employing a Large number of Highly Skilled of Staff, all with Local Knowledge that allows us to provide an Unrivalled level of service that is both Professional and Proactive.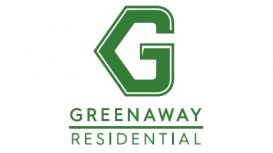 Greenaway Residential Estate Agents & Lettings Agents was set up by Darren Greenaway in 1999 who has over twenty-seven years experience within the property industry. We pride ourselves on our

exceptional levels of customer service which requires our team to be motivated and trained to the highest standards with regular internal and external training events, courses and exams.